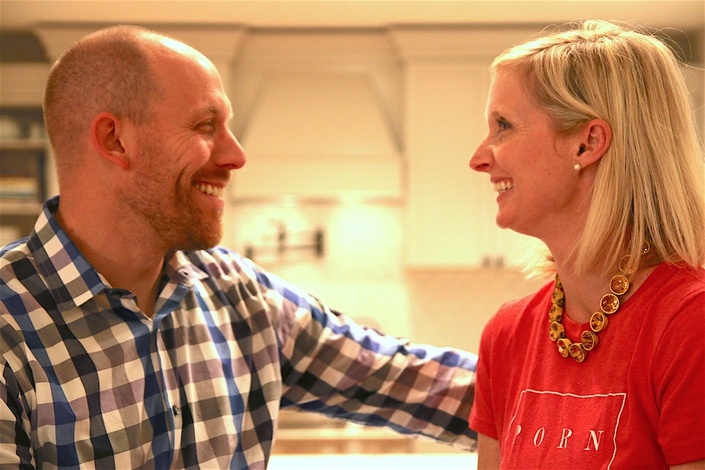 Whether you're in the beginning stages of discovery and disclosure, or you are a couple years in and just trying to make new progress, this course is for you!
Below you can check out a few of the videos and get a feel for the course.
Course Curriculum
Welcome!
Available in days
days after you enroll
Track #1 - FOUNDATIONS
Available in days
days after you enroll
Track #2 - THE ROLLER COASTER
Available in days
days after you enroll
Looking for the road to freedom and true intimacy? Then look no further. Jason and Shelley will show you the way, shining a spotlight on all of the obstacles and stumbling blocks along the path. Make no mistake: this is no cakewalk. The road will, many days, seem to be long and hard - some obstacles may even appear unsurmountable. But Jason and Shelley have been there before, and their story demonstrates that recovery and reconciliation is possible. If you commit yourself to the process they outline in these videos, their story could be yours, too.
- The Johnson's, USA

About Us
My undergrad degree in Finance from the University of Oklahoma was put to use for a brief stint in the corporate world at companies like Arthur Andersen, Blockbuster Video and Interstate Batteries. Then I blew up our lives. A few years into our healing journey I knew I was called to help other people, so I went to Denver Seminary and got a Masters in Counseling. Today I am a private practice counselor, have the privilege of teaching the Every Mans Battle workshops across the country and regularly co-hosting New Life Live Radio heard daily by over 2,000,000 people. My first book, Worthy of Her Trust, came out in 2014.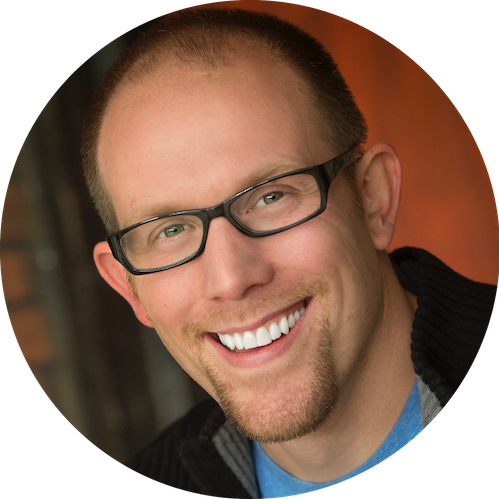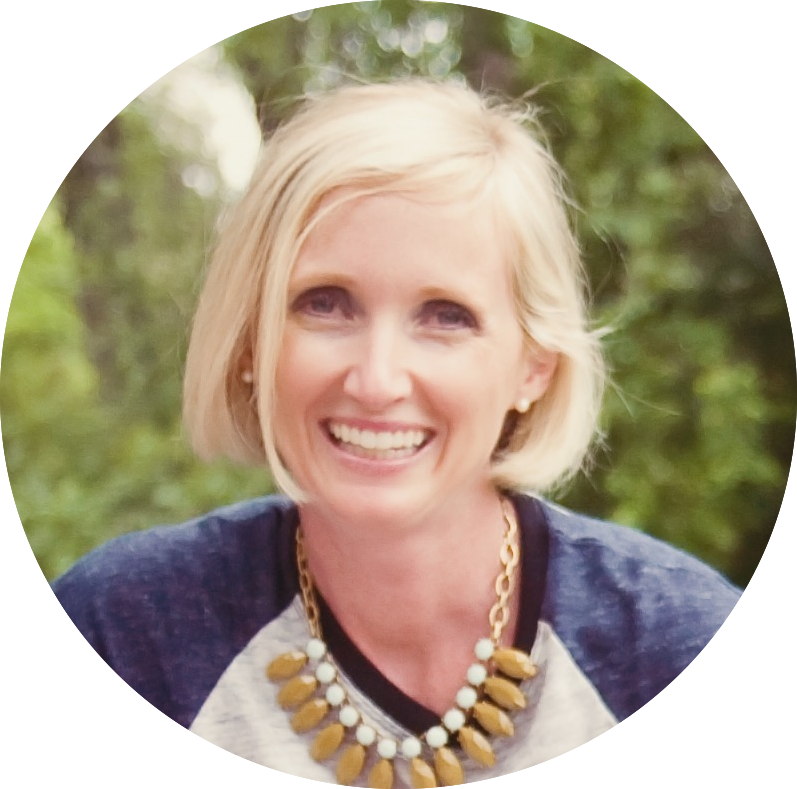 In my former life, I worked as a Physical Therapist. I was so crazy about it, I even went back to school for a doctorate in PT. As Jason and I started to get traction in our journey, I heard that still small voice telling me to let the career go and chase after helping wives with a similar story. It was hard to release my grip and in 2012, I finally let go. Today, I'm an encourager to women and mom to three sweet boys. I write at RL for Women and my first book, Rescued, was published in 2015. I also create a safe place for women to work toward wholeness and healing by facilitating support groups both locally in Denver and over the phone. Today I'm confident I'm right where I'm supposed to be.
After 13+ years in the process, helping thousands of people along the way, we've identified the key challenges that couples face in restoring their marriage and the best ways to get through them. Let us walk a few steps of the journey with you!
KitchenConvos is an absolutely unparalleled resource for couples going through recovery and healing from sexual betrayal or addiction. The series' easy-to-follow, "bite-sized" modules cover all the bases of "his," "her" and "our" healing. Along the way, the pain and messiness of the process are validated as Jason and Shelley— with humility, vulnerability, and sometimes, humour—interweave their own story. No matter what stage of the journey a couple are in, if they're wanting to tackle healing together, this is the first resource I point them to.
- Lisa Taylor, New Zealand
Certified Pastoral Sex Addiction Specialist, Author - Beyond Betrayal: How God is Healing Women (and Couples) from Sexual Infidelity
Frequently Asked Questions
What types of "betrayal" will this course address?
This course is borne out of our story and covers a range of sexual integrity issues. Whether lust, fantasy, pornography, strip clubs, prostitutes, emotional affairs or physical affairs this course is designed to help.
Is the advice you're giving Christ centered?
Absolutely! We're approaching this with God at the center of the relationship, and using the Biblical model of men as servant leaders, paving the way for marital restoration.
Will this course replace counseling?
No. This course is not intended to replace your counselor. Some people use the course as their first line of help before they can land in a counselor's office. For others it adds to what they are already receiving. Our hope is to function more as a mentor couple. Hopefully we can help you avoid some of the pitfalls we fell into, and also to accelerate your process where we ended up dragging it out.
Will I have access to all the videos immediately?
Yes! You'll have instant access to 9+ hours of video as soon as you register. You'll also be able to download the workbook which includes all the key takeaways, scripture and discussion questions for husbands, wives and both together.. In addition, you'll be notified any time a new video is posted.
What if I am unhappy with the course?
When we set out to complete this course, we both agreed that we want everyone going through the painful journey of betrayal to have the most helpful information presented in the most authentic way. These videos are not only built around the training and experience we have helping couples, but also our personal road towards redemption. If you decide this course is not helpful and you don't walk away with practical guidance we'll gladly refund your money. The most important thing to us is that you are investing in what helps you! We do ask that you request the refund in the first 30 days.